Custom Printing and Die Cutting Process of Jigsaw Toys
Puzzle printing:
From the aspect of printing, the puzzle only needs to be printed with varnish after the pattern is printed. The purpose is to prevent the pattern from grinding during the processing procedure.
As for the mounting paper for making puzzles, white core or gray core board cards can be used. Generally, 80gsm to 1000g card paper is used. Some manufacturers choose bulky cards for easier die-cutting, but some manufacturers prefer to use harder, solid and clean cards, because when the user finishes the puzzle, the entire puzzle Relatively straight. There are also some jigsaw puzzles with an outer frame, and the outer frame is clamped to the base card, which is glued and mounted by silk-screen printing.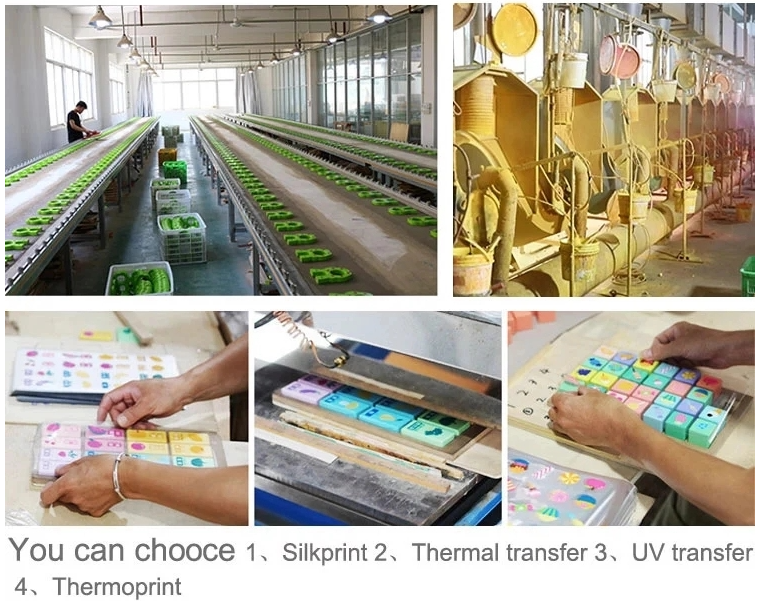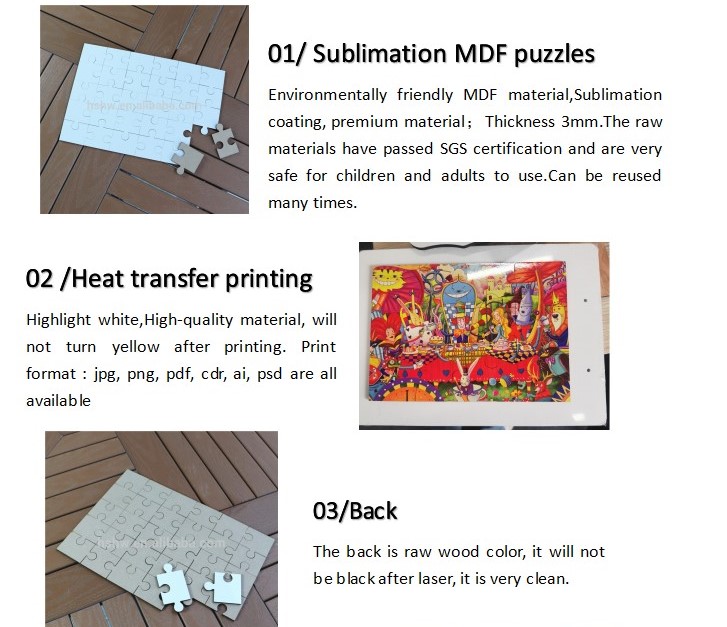 Die-cutting puzzles can use hand pendulum paper beer machine, automatic beer machine and hydraulic punch:
1, Automatic beer machine
The technicians of the automatic beer machine think that the longer version of the automatic machine is time-consuming, the machine speed is too fast, the pressure tonnage is lighter, and the gap between the puzzle pieces is more "carrying position", and the side position has more "nozzle positions", the effect is not as good as hand swing Paper beer machine. Usually the puzzle is die-cut with an automatic machine, and the number of pieces does not exceed 500 pieces, or even as few as 300 pieces.
2, Hand pendulum paper beer machine
The first die-cutting of the hand-held paper beer machine is the same as the normal die-cutting carton, but for the second die-cutting, it is necessary to "car" in order to pick up the puzzle pieces. Usually, the technician will add under the puzzle pieces. Insert paper so that it is easier to draw the entire puzzle. However, the pressure at the bottom of the hand-held paper beer machine is heavier than the upper half, and the pressure is not evenly distributed, so it will be better to use a beer machine with a double "flywheel" design.
3, Hydraulic punch
The best effect is to use a hydraulic press, which has a better pressure tonnage, and the pressure is evenly distributed with the four columns. Even when die-cutting a jigsaw with a bottom support, using high and low knives for die-cutting has better results. The jigsaw pieces can be scattered into the plastic bag or the entire jigsaw is delivered, which has better controllability.