Custom & Wholesale Puzzle With Good Price
We are a professional puzzle manufacturer. Our products include jigsaw puzzle, photo puzzle, 3d puzzle, wooden puzzle, playing game card, and packaging boxes.
Our business is wholesale and customization. Our customized services include, customized printing, size, thickness, shape, etc. The price is cheap, and the MOQ is not high. If you are interested, you can send an email, and we will quote you very quickly.
Contact us
Custom service
We can custom printing, size, thickness, shape with good price for you
Custom different 3D shape jigsaw puzzle with good price and best quality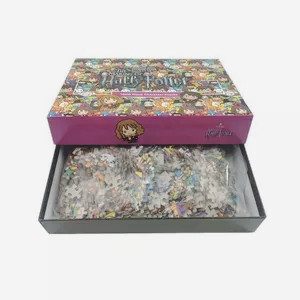 Paper Boxes
This is most popular packaging for puzzle, can custom any printing and shape. and cheap price.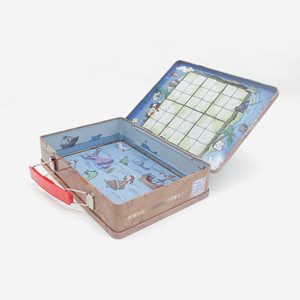 Metal Boxes
Customer want the packaging stronger and luxury, it can choose metal tin boxes, that is more better quality.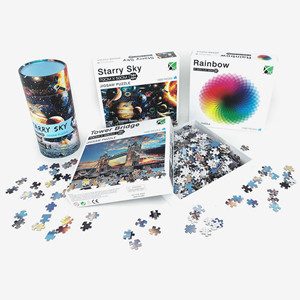 Special Shape
We can custom special shape box, such as round shape, metal and paper board material with good price.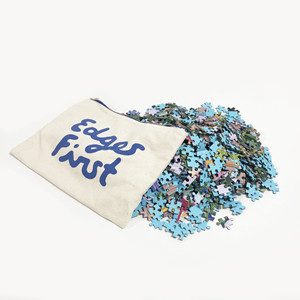 Cotton Bag
Cotton and canvas bags can use for inside packaging or outside packaging, it have good quality and good look.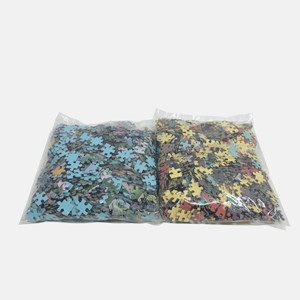 Plastic Bag
This is standard packaging, inside will have plastic clear bag, it is cheapest way and most use.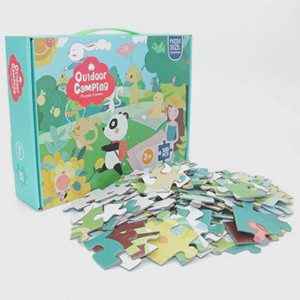 Handle Box
Generally is use corrugated box with full printing, such as mailer box with handle, that is cheap and good way.
Fat lead time
Have good price
Custom service
Best communication
Rich experience
Can help to design