Custom any shape of puzzle
Jigsaw puzzle are cut into a number of small pieces of different rules according to the design requirements on a flat board. After a certain combination of the small pieces, they can be assembled into different shape models and scenes. The shapes of the blocks in the puzzle are also different. Children can become familiar with triangles, circles and squares by playing puzzles. At the same time, understand the large amount of knowledge that these puzzles bring.
As a professional manufacturer, we can customize puzzles of any shape, such as Rectangle, Square, Diamond, Circle, Elipse with or w/o frame, or customized as clients' requirement.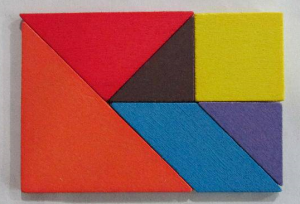 Rectangle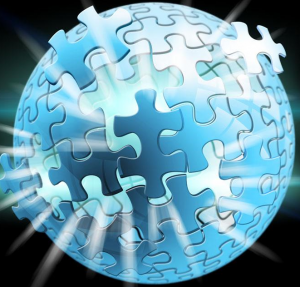 Circle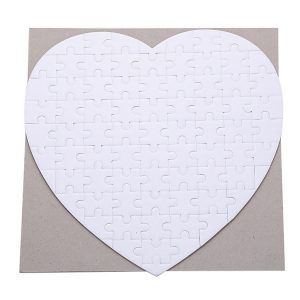 Heart-shaped
Custom puzzle piece 
Children of different ages should choose different jigsaw puzzles. It is more suitable for a 3-year-old child to play with a protruding jigsaw puzzle. The number of puzzle pieces is 5-8 pieces. 4-year-old children can play with 12-18 pieces of puzzles. A 5-year-old child can play 18-35 puzzle pieces. Children in school can play more than 50 puzzles. The graphics of the puzzle are attractive. The size of the puzzle should be inversely proportional to the age of the child.
Puzzle age comparison table:
Age                        puzzle
3 years old             5-8 pieces
4 years old            12-18 pieces
5 years old            18-35 pieces
6 years old            35-50 pieces
The older you get, the more puzzle pieces you have. TME Puzzle can custom pieces of puzzle that you need.