What types of jigsaw puzzle are there?
1. One-sided puzzle
The pictures of the puzzles are mostly based on natural scenery, buildings and some familiar patterns. Castles and mountains are two types of traditional themes, but any pictures and videos can be used as materials for puzzles. Some companies also provide services for turning private photographic works into puzzles.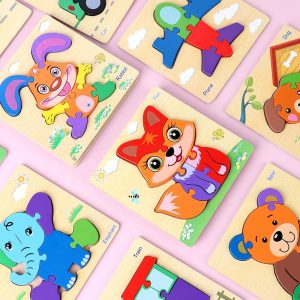 2. Double-sided puzzle
There are also some types of puzzles with patterns printed on both sides of the pieces. Players can form groups according to the patterns on either side. At the same time, the difficulty of the game is also increased, because it is difficult for the player to determine which side is the piece in hand on the right side.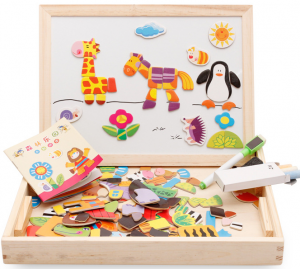 3. Three-dimensional puzzle
In addition to traditional plane puzzles, there are also different types of three-dimensional puzzles. The pieces of three-dimensional puzzles are mostly made of more solid materials such as wood or foam. Its spatial characteristics often lead to an increase in difficulty, requiring players to splice the pieces in a specific order: if there are pieces in the completed part that are improperly assembled, the remaining pieces may not be able to continue to be spliced ​​up.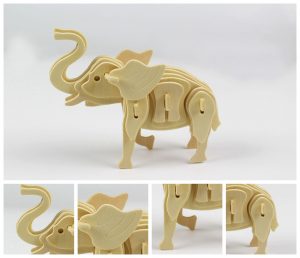 Another type of toy called "puzzle box" is also very common: players can use interlocking parts similar to flat puzzle pieces to assemble small drawers or boxes that can store items in the middle.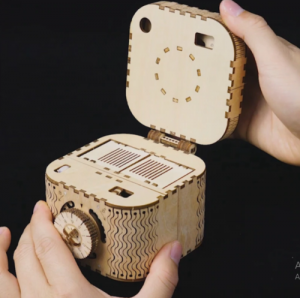 4. Spherical puzzle
Spherical puzzles can be regarded as an intermediate type between flat puzzles and three-dimensional puzzles. Similar to a plane puzzle, its spherical surface is also a single-layer structure made of cardboard pieces; and its final shape is a three-dimensional shape with the attributes of length, width, and height. The patterns of spherical puzzles mostly imitate geographic and astronomical models such as globes and lunar instruments. The Logo of Wikipedia is an example of spherical puzzles.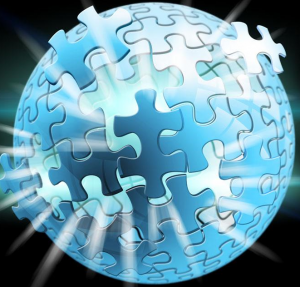 As a professional puzzle manufacturer, we can provide you with OEM and ODM service. All kinds of puzzle can make for you!