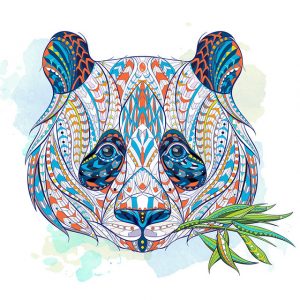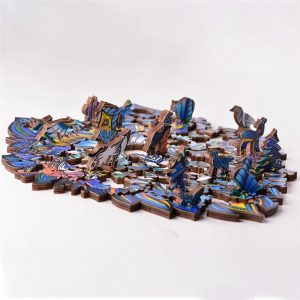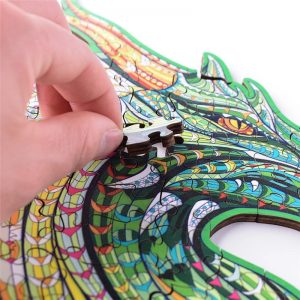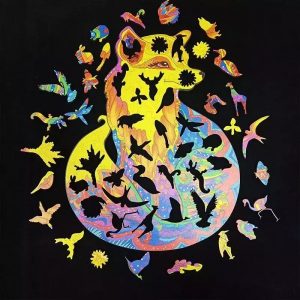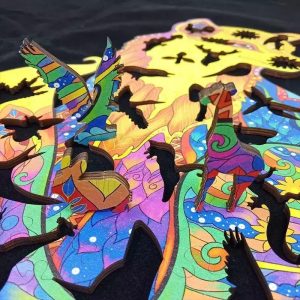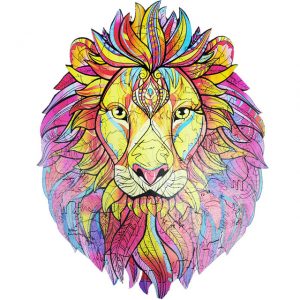 | | |
| --- | --- |
| item | value |
| Place of Origin | China |
| Brand Name | Neo |
| Model Number | |
| Plastic Type | PVC |
| Type | 3D |
| Material | wood |
| Certification | ASTM, ce |
| Style | Cartoon Toy, DIY TOY, Educational Toy |
| Map No. | |
| Gender | Unisex |
| Age Range | 5 to 7 years, 8 to 13 Years, 14 Years & up |
| A3 | Hell Difficulty-SSS, age 10+ |
| A4 | Hell Difficulty-SS, age 10+ |
| A5 | Hell Difficulty-S, age 7+ |
Benefits and functions of puzzles:
The advantages of the puzzle are:
Inspire people to reason and think and improve hand-eye coordination.
Can effectively exercise people's logical thinking ability.
Increase observation ability and cultivate patience and concentration.
The role of the puzzle specifically includes:
You can use your hands and brains to develop your intelligence;
It can be decorated indoors, placed on desks, coffee tables and other places;
It can also be assembled with family or friends, which not only increases communication, but also enhances feelings.
Jigsaw toys have a history of about 235 years. As early as 1760, this popular and beneficial form of entertainment appeared almost simultaneously in France and Britain. Glue a picture to the cardboard and cut it into small irregular pieces. Initially, these pictures were all educational. They were either accompanied by short essays suitable for young people to read, or they could impart historical or geographic knowledge to the emerging bourgeoisie.
There have been various jigsaw puzzles and toys, and their functions are different, but their functions are roughly the same. Take the "story puzzle" as an example:
When playing the "Story Puzzle", it can cultivate children's observation of colors and shapes, and strengthen children's visual recognition ability invisibly, and at the same time strengthen children's understanding of the integrity of things.
When playing the "Story Jigsaw Puzzle", children must repeatedly pick, turn in different directions, and piece together to put the blocks in the correct position, which can promote the flexible development of children's muscles and cultivate the habit of children's hands-on exercises. .
When playing the "story puzzle", children can understand the relationship between the part and the whole, learn to use the known clues to understand the unknown field, and play an educational effect of eye, hand, and brain coordination.
When playing the "Story Jigsaw Puzzle", children can enhance their understanding of objective things through the knowledge and understanding of the plot of the story, and cultivate the children's ability to distinguish between good and bad. Right and wrong. So as to guide children to establish good thinking and a correct outlook on life from an early age.Building blocks are a three-dimensional combination, while a puzzle is a concept of a flat combination, in which an object, a logical thing, is assembled in a limited 2D range.
Understand the meaning of sequence/order/logic
Many children naturally know that they have to start from the edge when they first encounter multi-piece puzzles. This is the meaning of learning sequence, order and logic, and learn classification from observation and judgment. He has to observe the correct spelling on the example. To spell the correct answer.
Improve the development of hand-eye coordination
Jigsaw puzzles require the patience of children and the ability of hand-eye coordination. As long as they are uncoordinated, the color blocks cannot be placed in the correct position. However, children who are not able to do so at the beginning, just practice a few more times.
Cultivate observation, cultivate patience and focus
Usually puzzles are made in daily life, so children must be familiar with the things around them in order to spell out the correct figures according to logic. In addition, it can also cultivate the child's patience and concentration so that he can sit still. Do one thing.
Learn problem-solving methods and strategies
Playing jigsaw puzzles can learn the ability of reasoning and thinking, because the child will try different choices to decide the correct one to put it down, that is, through the process of hypothesis, judgment and choice, let him learn the method of using logic to solve problems.
Improve the ability to resist frustration
Children will inevitably have spelling mistakes in the process of playing jigsaw puzzles. At this time, they will feel frustrated and express their willingness to play, but adults can assist them and help them through the difficulties.
Help children build self-confidence
When the child connects the chaotic jigsaw piece by piece, until the recombination is successful, the child will feel a sense of accomplishment. This is an important element to increase the child's interest, and it is also a source of self-confidence for him to complete the puzzle independently in the future.
It is worth noting that mothers must pay attention to materials and safety when purchasing puzzles for their babies, so as not to scratch their fingers.
Only children who choose the right jigsaw are interested
Experts remind parents: Moms need to consider more when choosing puzzles for their babies, such as the pattern of the puzzle, the number of pieces, and so on. If you don't pay attention to these issues, it may affect your baby's interest in playing.
Don't just care about the number of pieces
When choosing a jigsaw puzzle, you must alternate between difficult and easy ones. Don't think that more pieces will make your child feel more interesting, because easy and easy jigsaw puzzles can increase your sense of accomplishment, while harder jigsaw puzzles can help children develop patience and increase observation skills.
Pay attention to the types of patterns
The difficulty of the puzzle is not only the number of pieces, but the type is also very important. Usually, cartoons and lines with clear color blocks are better to fight. Monochrome or color gradients are not easy to classify or distinguish. It is more difficult.
Don't overestimate your child's abilities
Some parents think that their children are very capable because they see their children playing well, so they choose to skip several levels of jigsaw puzzles for their children. At this time, the children may feel very frustrated because they can't complete them, and they may not be able to complete them for a long time. Willing to touch puzzles, although moderate frustration can increase the child's frustration, but too large will make him lose confidence and interest, so parents must not overestimate the child's ability!
Don't rush to tell him where to put it
When guiding children to play puzzles, waiting is very important. Rather than telling him directly, "This piece should be placed here and that piece should be placed there", let the children discover for themselves that some useful jigsaw puzzle skills can more effectively stimulate their thinking ability. What's more, children are not satisfied with their parents' gesticulation!