Frame your accomplishment and show off your skills with quality jigsaw puzzle frames. Puzzles make unique art pieces to feature throughout your home, from the game room to the home office to kids' rooms. Explore our puzzle frames to find the best style for you. It includes:
The memories of assembling
Puzzle frames in fun colors
How do you frame a puzzle?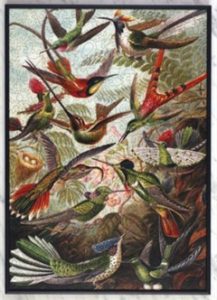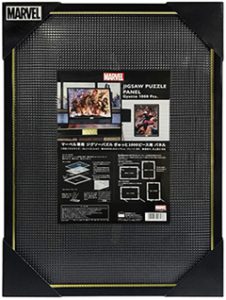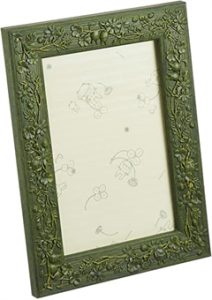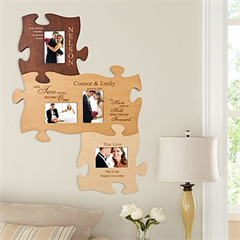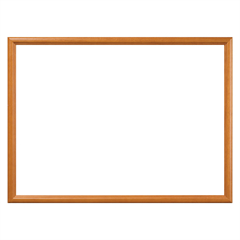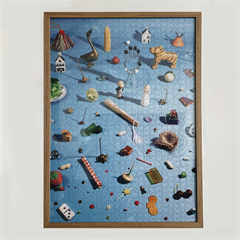 The memories of assembling introduce.
You spent hours scouring for puzzle pieces and fitting them in just the right spot. Once you're done, you can either break apart all the pieces and put them back in the box or frame your finished work of art. When you use puzzle picture frames, you're showcasing your skills, dedication and even the memories of assembling the puzzle with friends or family in a unique piece of artwork.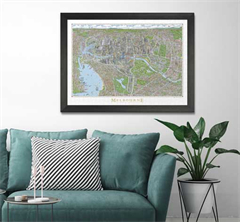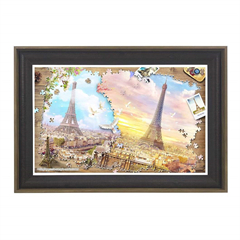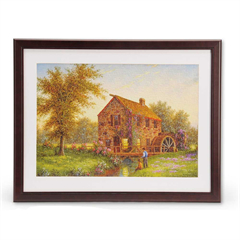 Puzzle frames in fun colors introduce.
We carry a wide selection of metal frames for puzzles in vibrant colors, perfect for drawing some attention to your puzzle-turned-artwork and brightening up kids' rooms. For a more traditional style, select from our wooden jigsaw frames in neutral tones. We also carry metal frames in silver, gold, black and other metallics for a more subdued aesthetic that complements your jigsaw puzzles nicely.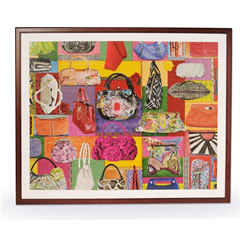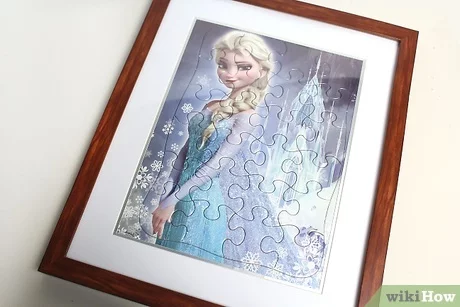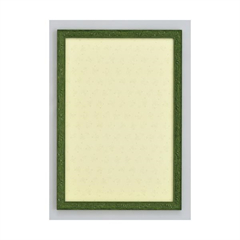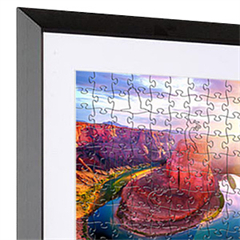 How do you frame a puzzle?
Choose frames in the materials, colors and finishes that pair well with the colors in your jigsaw puzzle. Enter in the correct dimensions for custom puzzle frames that fit just right. Then follow our simple steps on how to frame a puzzle to finish assembling your masterpiece.